Comprehensive Foreign Trade Zone & Tariff Consulting Services. We'll simplify and streamline your foreign trade zone establishment to help lessen the tariff burden on your business.
At Foreign Trade Zone Solutions we have the highest level of expertise in the industry. With more than 50 years of combined experience – including serving in an advisory capacity for multiple U.S. Presidents – you can be assured that you're engaging the most qualified Tariff and Foreign Trade Zone Consultants in the industry. We will evaluate your individual needs providing you with an honest and uncomplicated assessment, never delivering anything beyond what's necessary.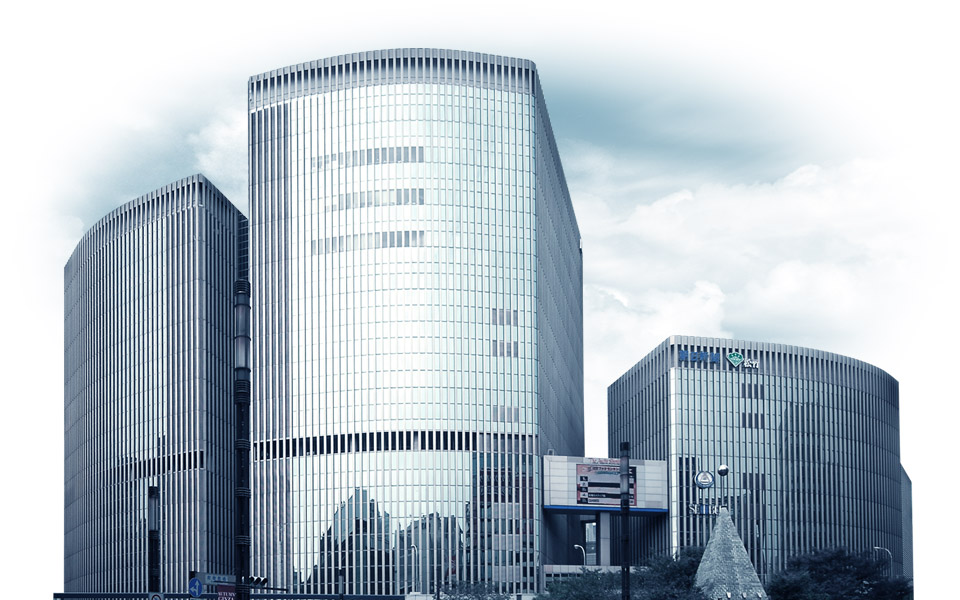 OUR EXECUTIVE TEAM

Glenn Page
Managing Partner
With over thirty years of extensive Foreign Trade Zone experience with United States Customs, Glenn has provided his clients a superior level of expertise. He has mastered the skills necessary to deliver to his clients only what they'll need.
While with Customs Glenn worked in partnership with and developed a working relationship with the New Hampshire Division of Economic Development and the New Hampshire Office of International Commerce providing expert counsel and advice to the manufacturing, distribution and warehousing industry through state of New Hampshire sponsored Foreign Trade Zone training seminars. While working for CBP, Glenn supervised and managed the oversight of Foreign Trade Zone, (FTZ) 81, in Portsmouth, NH. This supervision included monitoring the activities, production, documentation and personnel of those companies participating in FTZ 81 and ensuring the Customs regulations were strictly enforced.  In addition, Glenn was responsible for providing detailed reports and updates to other federal and local agencies when necessary.
Glenn was assigned to the Federal Law Enforcement Training Center in Glynco, GA to attend the Foreign Trade Zone academy where he was able to enhance his FTZ knowledge and skill.

David Trumbull
Senior Foreign Trade Zone Consultant

David Trumbull, who consults for Foreign Trade Zone Solutions, has over twenty years of experience assisting U.S. manufacturing companies to cut costs and save money through informed use of the U.S. Customs Regulations, specifically the Foreign Trade Zone Regulations. He has successfully filed Foreign Trade Zone applications on behalf his many clients and has effectively testified as an expert witness at the Foreign Trade Zone Board in Washington, DC.
David is an expert in interpreting the Harmonized Tariff Schedule and is a Licensed Customs Broker. From 2007 to 2013, David was assigned as an official advisor on manufacturing trade policy to the administrations of presidents George W. Bush and Barack Obama.